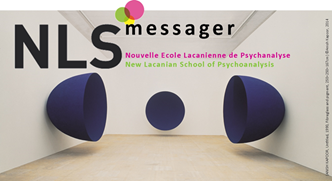 Art and Fiction – Lucy Orta's Procession Banners
To mark International Women's Day, Lucy Orta has been working with prison inmates to produce procession banners to echo the suffragette demonstrations of a century ago in the UK.
But as soon the viewer's attention turns to the words written on the banners, one may start to feel uneasy (unheimlich).
Issue # 6 of 
The Lacanian Review
Click below to order a copy now!
Subscribe to The Lacanian Review
HERE