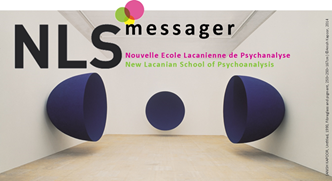 The Cambridge Analytica Scandal as Symptom?
States began treating civil populations like data sets in the late 1990s.[1] In 2002, the National Security Agency (NSA), established its Information Awareness Office (IAO), whose motto is Scientia est potentia – knowledge is power. Since knowledge was now being produced in "ones and zeroes", the agency understood it had to reorient its gaze.[2] A new will to knowledge ensued: "collect it all, tag it, store it"[3] (in order to foresee it all).[4] So what then is new about the Cambridge Analytica scandal?
Issue # 5 of 
The 

Lacanian

 

Review
Click below to order a copy now!
Subscribe to The Lacanian Review
HERE