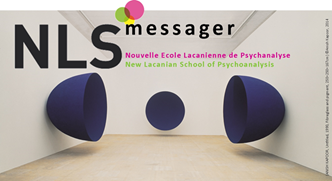 Of Indian Ideals / Idols
Prerna Kapur
 
With direction from Jacques-Alain Miller, Jacques Lacan, and Sigmund Freud's teachings, this article is an attempt to articulate something about the social and political circumstances in India. One of the first questions that arise is, perhaps: which India are we talking about?  While this is valid, as there are many lines (not just state borders) that divide this country, and many sentiments that simultaneously unite different groups across these lines, the answer is something that readers can decide for themselves at the end of this piece.
Issue # 6 of 
The Lacanian Review
Click below to order a copy now!
Subscribe to The Lacanian Review