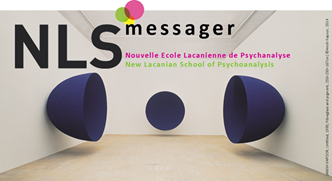 Liquid Times Are Over. Solid Monsters Are Back
When I proposed that the book written with Professor Bauman be entitled "The Return of the Pendulum" it was because those words, suggested in his mail of 08/23/2012, strongly caught my attention. Wise is he who can read between the lines of the social discourse not only what is happening in the present but also what is approaching. After years of dedicating himself to the analysis of the liquefaction of semblants, Bauman warned that the backlash of the solid would arrive in the form of the atrocious father. At that time, the Trump era could still not be imagined, much less the serious threat that looms over Brazil today.
Issue # 5 of 
The Lacanian Review
Click below to order a copy now!
Subscribe to The Lacanian Review
HERE