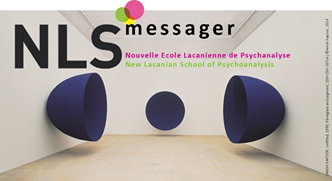 The Triumph of Objects
Marie-Hélène Brousse
 
On Saturday 1 December 2018 Paris was burning, according to headlines around the world. Because what comes first today is the unlimited circulation of words that lay claim to an ephemeral truth. The more pathetic it is, the more resonance it has. But it is clear that no version of this truth sticks. It wanders from one signifier to another. It raises questions: fake news, alternative facts, conspiracy, disinformation, toxicity … The suitors fall over themselves to get into its bed.
Issue # 6 of 
The 

Lacanian

 

Review
Click below to order a copy now!
Subscribe to The Lacanian Review
HERE