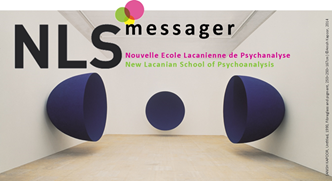 WORLDFULLNESS?
Post-truth subjects, having suppressed their own memory of mortality, consider science to be of no great use anymore:  it is just an opinion among so many others. Science was the last big dominant Word after the death of god. So, where does this lead us?
Issue # 2 of The Lacanian Review
is available
Click below to order a copy now!
Copyright © 2017 The Lacanian Review Online, All rights reserved.
you subscribed to our newsletter

Our mailing address is:

The Lacanian Review Online

49 rue de Naples

Paris 75008

France