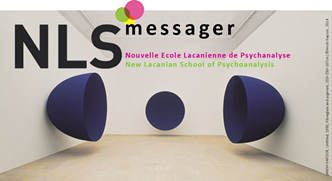 France is an old country where people in love are free to kiss…
(Joann Sfar, November 2015
)
A Few Ground Rules in Psychoanalysis… 
Lesson 4: It is first as unconscious of the Other that the analyst experiences the unconscious. 
(to be continued)
TLR n°2 is in the making but it's (still) as good a time as ever to purchase issue n°1:
Oh My God(s)!
Copyright © 2016 The Lacanian Review Online, All rights reserved.
you subscribed to our newsletter

Our mailing address is:

The Lacanian Review Online

49 rue de Naples

Paris 75008

France