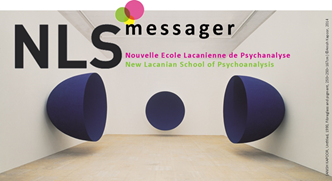 A case of déjà-vu?
Are the French demonstrating reckless over-confidence concerning their upcoming presidential election? On Last Week Tonight this Sunday evening, John Oliver pleaded with France: do not sit this election out! Do not make the mistake we made. This is your chance to live up to the French philosophy of the Enlightenment…
Issue # 2 of The Lacanian Review
is available
Click below to order a copy now!
Copyright © 2017 The Lacanian Review Online, All rights reserved.
you subscribed to our newsletter

Our mailing address is:

The Lacanian Review Online

49 rue de Naples

Paris 75008

France