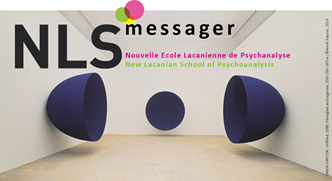 France is an old country where people in love are free to kiss…
(Joann Sfar, November 2015
)
Of What Use is a Misunderstanding?
in an interview with the Financial Times at the end of 2014, the president of the Publicis Group, Maurice Lévy, coined the term « uberized ». When the term crossed the Channel, it changed form… the sign of a successful misunderstanding… 
Copyright © 2016 The Lacanian Review Online, All rights reserved.
you subscribed to our newsletter

Our mailing address is:

The Lacanian Review Online

49 rue de Naples

Paris 75008

France