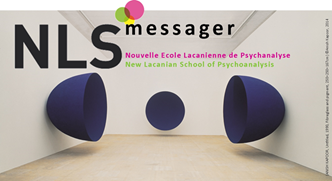 France is an old country where people in love are free to kiss…
(Joann Sfar, November 2015
)
P.T.E.D.
There is a new diagnosis not yet included in the DSM 5. It's P.T.E.D.
Post Traumatic Election Disorder.
David and Goliath in Ljubljana
 
In Slovenia, everybody knows Lacan.
His influence entered Slovene space some 40 years ago through works of certain infamous philosophers.
On the other hand, there is not much Lacanian psychoanalysis here...
Copyright © 2016 The Lacanian Review Online, All rights reserved.
you subscribed to our newsletter

Our mailing address is:

The Lacanian Review Online

49 rue de Naples

Paris 75008

France