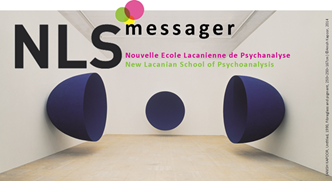 France is an old country where people in love are free to kiss…
(Joann Sfar, November 2015)
Pourquoi Paris? Pourquoi la France?
Last Friday, LRO was sent out virtually minutes before the terrorist attacks on Paris. But what was actually being targeted?
#portesouvertes
The attack on Paris has been called an act of war by many officials and individuals. But what is this war about? Our colleagues in New York City offer their perspective on the religious crusade against Parisian culture…
 
A selection of reactions from our colleagues abroad
On how Paris is viewed in Argentina, on pourquoi Daesh?, on facebook, twitter and WhatsApp, and on what happens when school is cancelled…
Feel free to send in your own!