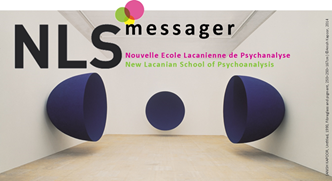 The left's narcissism of lost causes
by Jacques-Alain Miller
 
The National Front (FN) is close enough to an electoral victory that in my view it is time to think about forming a "united front". Am I being alarmist? The fact is that the candidates, resigned to Marine Le Pen's presence in the second round, are fighting among themselves about who will win the right to compete against her. But who will be able to hold Marine and her mob's true nature up to ridicule in the public square? 
Issue # 2 of The Lacanian Review
is available
Click below to order a copy now!
Copyright © 2017 The Lacanian Review Online, All rights reserved.
you subscribed to our newsletter

Our mailing address is:

The Lacanian Review Online

49 rue de Naples

Paris 75008

France