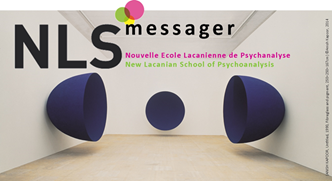 The Lobster, A Dear Commodity
In a near future, single people are arrested and transferred to the Hotel. There, they are given 45 days to find a partner. If they fail to, they are transformed into the animal of their choice and sent to the Forest. The hero's choice is to be transformed into a lobster…
Important Lacanian Film Alert:
If you haven't seen Mother! yet, make sure to catch it in theatres.
It's the new divisive Aronofsky film. A hypermodern call and response to 'family drama/family trauma' with an unprecedented cinematic style. Surfing the vertiginous edge of the semblance/real in a very new and horrifying way…
(Cyrus Saint Amand Poliakoff)
Issue # 3 of The Lacanian Review
is available
Click below to order a copy now!
Copyright © 2017 The Lacanian Review Online, All rights reserved.
you subscribed to our newsletter

Our mailing address is:

The Lacanian Review Online