THE CONGRESS IS FILLING UP FAST – REGISTER
HERE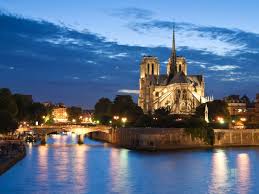 During the 2018 Congress of the NLS:
A Cocktail-Cruise on the Seine
Saturday 30 juin at 21:00
Paris and the NLS Congress have pleasant surprises in store for you!
Don't forget to sign up for the festivities on
Saturday 30 June starting at 21:00.
The Soirée of the NLS will be "the place to be" in Paris –
The cruise on the river Seine + aperitif + cocktail dinner
+ unlimited drinks = 50 euros per person.
More information on our Blog