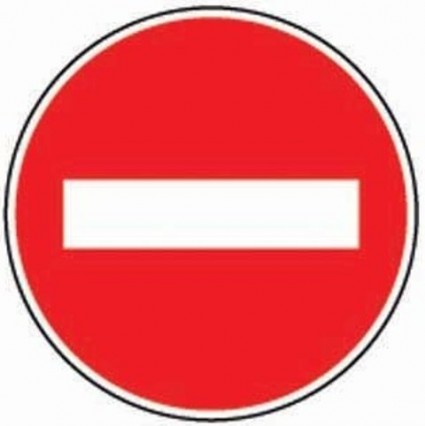 ​
TO REGISTER AT THE CONGRESS, CLICK
HERE!
THERE WILL BE NO REGISTRATION ON THE PREMISSES
End of pre-registrations

As of Monday, June 25 it will no longer be possible to pre-register for the congress with payment offline.  

Please note that all payments must be received by the treasurer, Lynn Gaillard, before Thursday June 28 in order for the registration to be considered valid.