​Don't miss a single one!
Sign up for the NLS Congress Blog​ Newsletter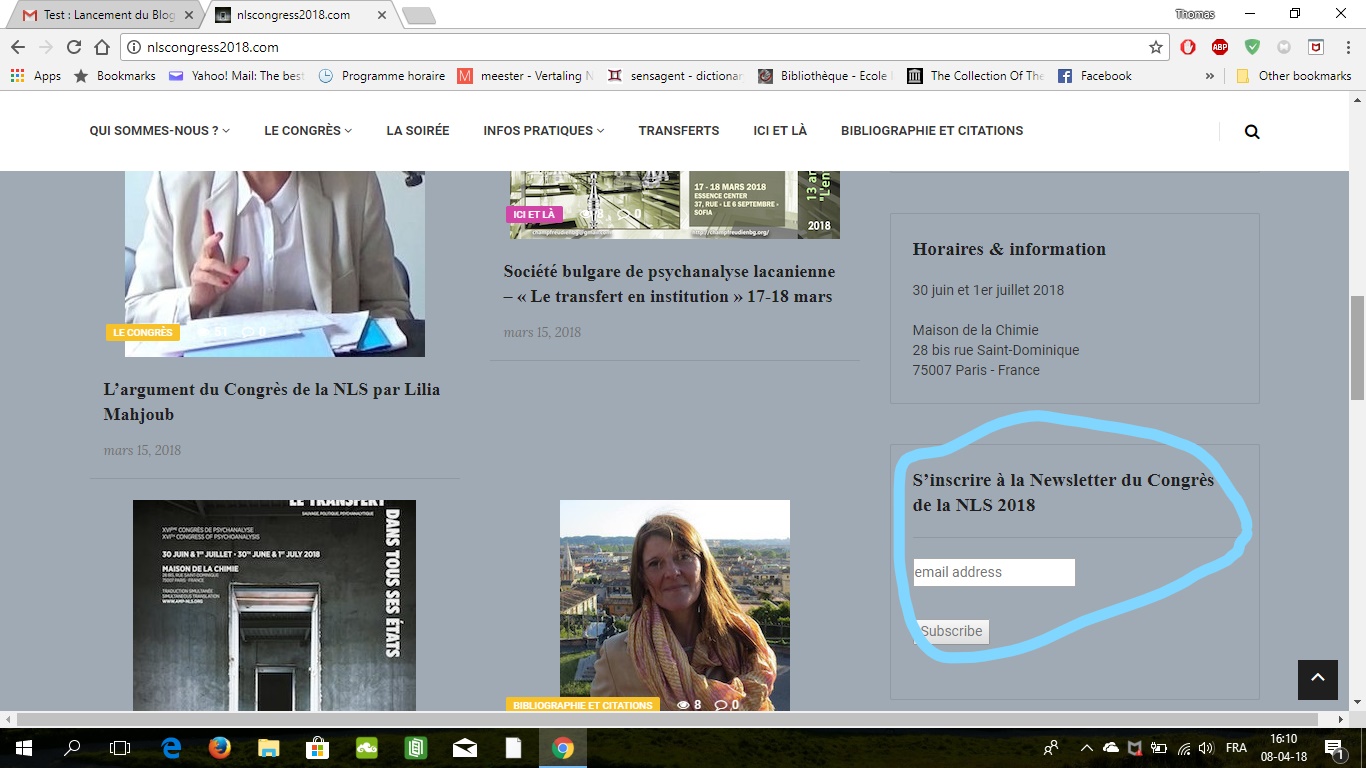 ​
​
​Every Friday you'll receive the latest publications from the different columns:​

​"DOORS" – Theoretical contributions on the Congress theme​.

​"TRANSFERENCES" – Members of the NLS describe an experience in transference.

"​HERE AND THERE" – ​What's happening in the Societies and Groups as we prepare the Congress.