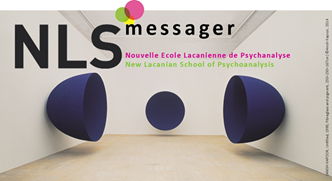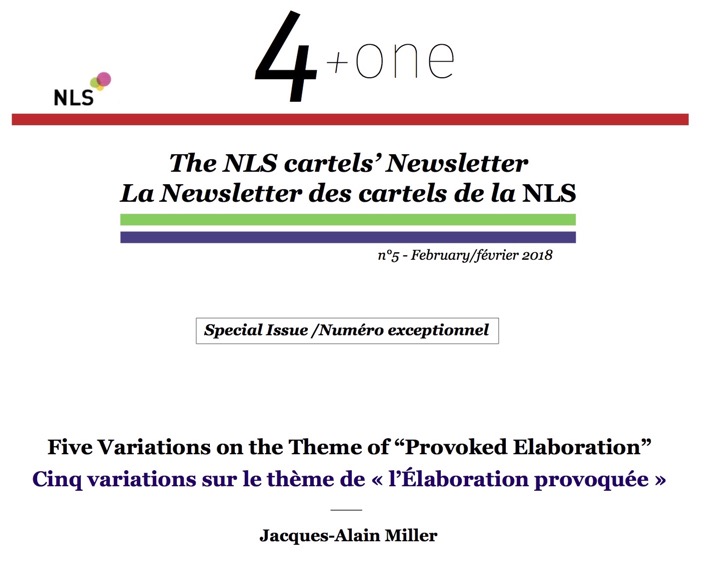 "4 + one" is pleased to announce the first English-language publication of Jacques-Alain Miller's outstanding talk on the purpose of cartels and the elaboration that can be provoked in them by the Plus-one. We extend our heartfelt thanks to Linda Clarke and Florencia Shanahan for their meticulous work on this translation.
––The translation is published with the kind permission of J.-A. Miller and has not been re-read by the author.
Frank Rollier
« 4 + one » a le plaisir de publier, pour la première fois en anglais, cette intervention remarquable de Jacques-Alain Miller qui porte sur l'usage du cartel et l'élaboration qui peut y être provoquée par le plus-un. Que Linda Clarke et Florencia Shanahan soient chaleureusement remerciées pour leur minutieux travail de traduction.
— Traduction publiée avec l'aimable autorisation de J.-A. Miller. Non relue par l'auteur.
Frank Rollier
CLICK HERE FOR THE ENGLISH VERSION CLIQUER ICI POUR LA VERSION FRANÇAISE