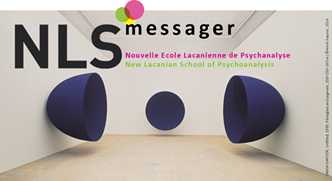 Update: Wednesday 15 March
The rallying is spreading. The movement is in full flow on social media. A tweet on @midite shows that the electoral campaign is finally about to become interesting.
Last minute: We've learned that Léa Seydoux signed the petition on 13 March. She's been joined by these leading figures:
Léa Seydoux, Bernard-Henri Lévy, Anaïs Demoustier, Yann Moix, Vincent Elbaz, Camille Cottin, Felix Moati, Vincent Lacoste, André Wilms, Claire Denis, Gilles Lellouche, Xavier Beauvois, Cynthia Fleury, Daniel Mesguish, Vimala Pons, Emmanuelle Laurent ( mardi noir) Alexandre Adler, Tiphaine Samoyeault, Yves Angelo, Marie Desplechin, Nicole Garcia, Eric Caravaca, Barbara Cassin, Arno Bertina, Blandine Kriegel, Rodolphe Burger, Mathilde Monnier, Brigitte Jaques-Wajeman, Maurice Szafran, François Régnault, Caroline Mecary, Gérard Miller, Jean-Claude Milner, Pablo Reinoso, Yves-Charles Zarka, Marie Modiano, Coralie Miller, Charles Méla, Alain Grosrichard,…
7250 signatures today.
Christiane Alberti