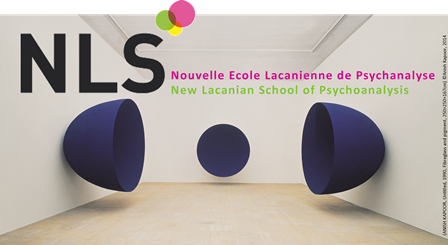 During the 2018 Congress of the NLS:
In a State of Transference
Wild, Political, Psychoanalytic

The Clinical Conversation of the NLS
Sunday 1 July 2018

The Conversation will be chaired by Éric Laurent.
Four

clinical

cases will be read and discussed in plenary session
on Sunday morning during the Congress.
The Conversation will be open to all of the participants of the Congress.
Register here on our 2018 Congress Blog