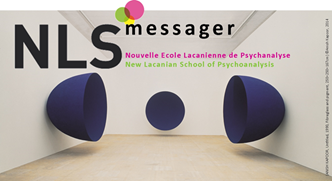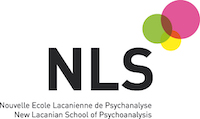 Communiqué from the NLS
The Council of the WAP assembled last January. As it does every year, it decided upon the admission of candidates for membership of each of the Schools.

The NLS is pleased to announce the admission of six new members, whose names are:
Linda CLARKE (Dublin, Ireland)
Frédéric PACAUD (Lausanne, Switzerland)
Peggy PAPADA (London, UK)
Avi RYBNICKI (Tel Aviv, Israel)
Olena SAMIOLOVA (Kiev, Ukraine)
Yuri VOLNYKH (Kiev, Ukraine)
The NLS Committee welcomes these new members, and invites them to participate in the life of the School and in the transmission of Lacanian-oriented psychoanalysis.
For the Admissions Committee of the NLS,
Bernard Seynhaeve
President of the NLS