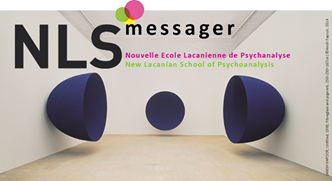 GIEP-NLS
School Meets Future Meets School
with Antoni Vicens
9th December 2017​
Tel Aviv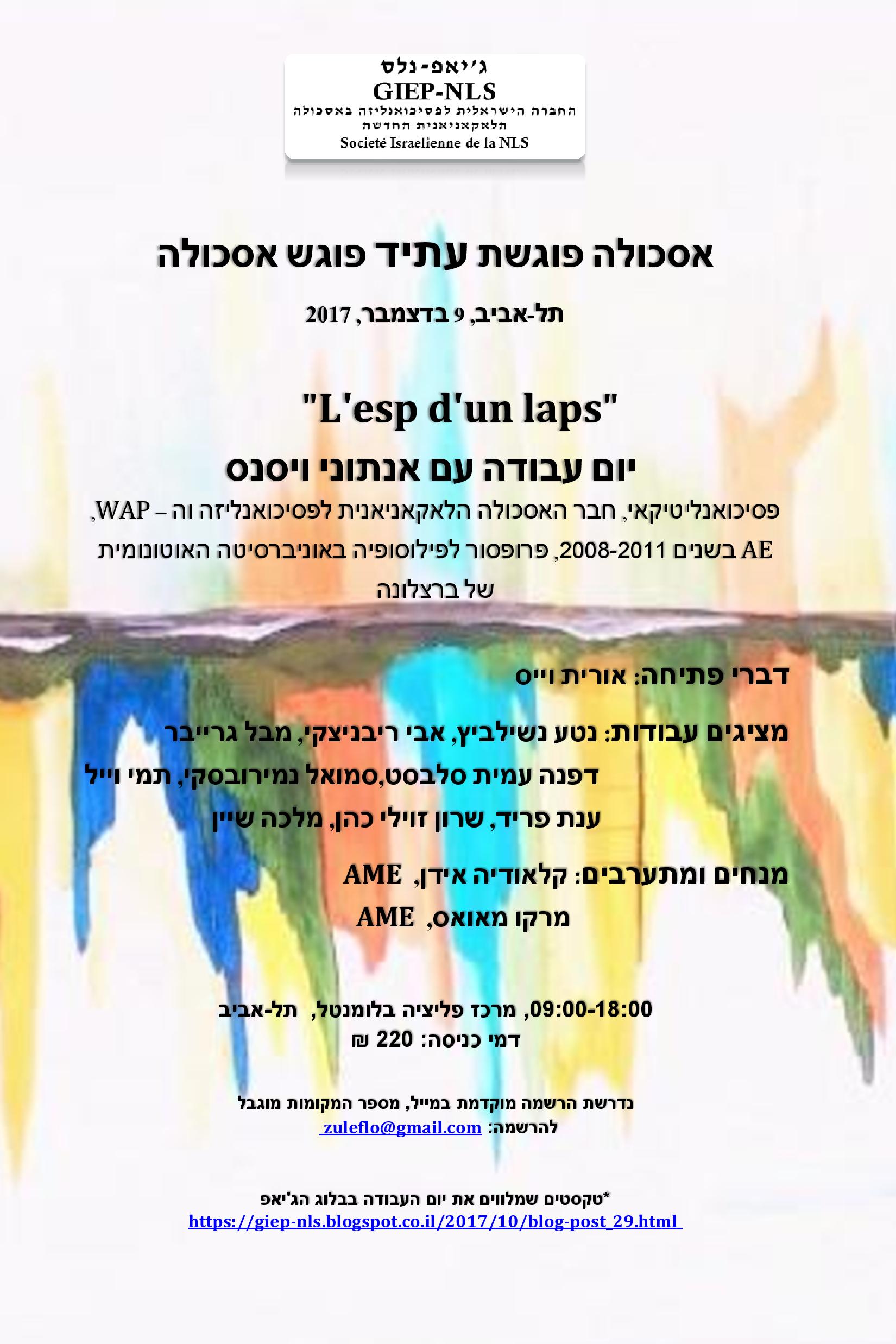 ​School Meets Future Meets School – "L'esp d'un laps".

Study day with Antoni Vicens, member of the ELP, following a series of encounters in the Giep-NLS on Pass testimonies, in which clinical questions and issues of formation will be addressed side by side.

Orit Weiss will introduce the Study day.

Presentations: Netta Nashilevitz, Malka Shein, Avi Rybnicki, Mabel Graiver, Dafna Amit Selbst, Samuel Nemirovsky, Tammy Weil, Anat Fried, Sharon Zvili Cohen, Perla Miglin,

Claudia Iddan, Susana Huler, and Marco Mauas will chair the panels.