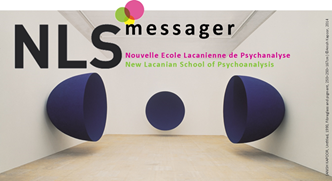 ​
GIEP-NLS
"Trajectory of Lacan's Concept of Transference"

Seminar by Claudia Iddan
21 December 2017
Tel Aviv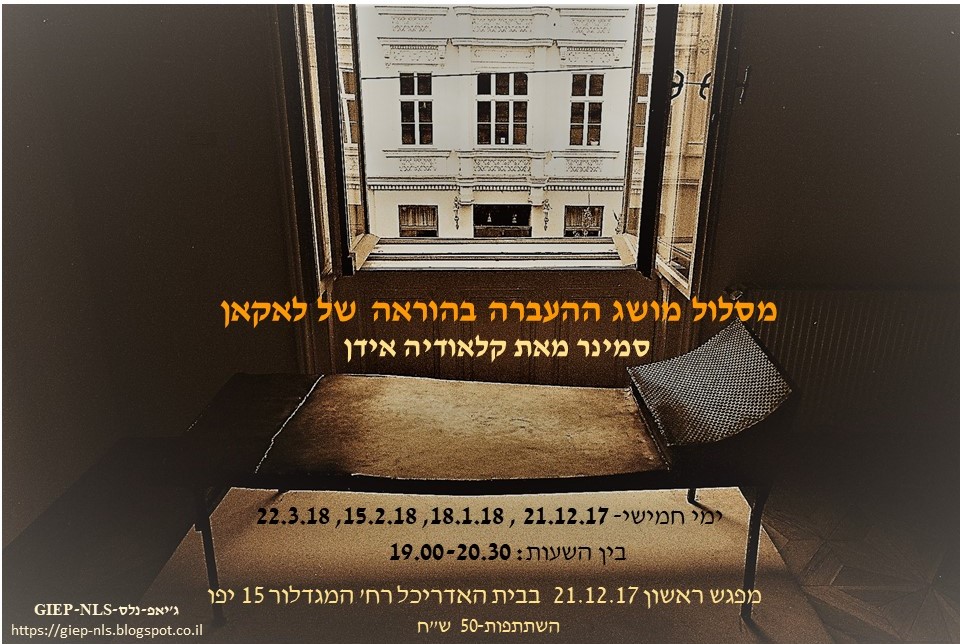 ​

This Seminar will follow the different moments of Lacan's conceptualization of transference and the consequences and refining effects these had concerning the position of the analyst. In particular the movement from focusing on the agalma to the notion of the subject supposed to know. Or otherwise stated, from Freudian transference love to Lacanian love of knowledge.