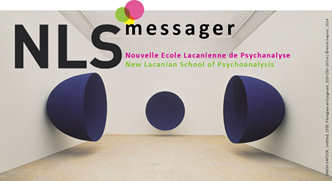 Schedule:
9.00 AM – 7.00 PM
He will be at the Forum!
He is Belgian and lives in
Mechelen.
Il sera au Forum de
Bruxelles !
Il est belge et réside à
Malines.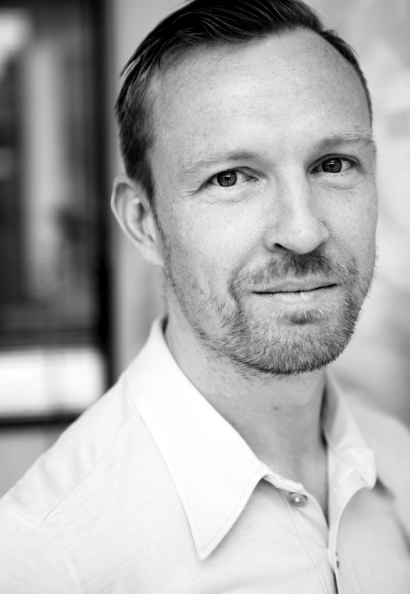 Political scientist Vincent
Stuer was a speechwriter for the European Commission when José Manuel
Barosso was president. Before that, he was spokesman for Karel De Gucht, then
foreign minister in Belgium. Since September, he has been press attaché to the
European Parliament for the Dutch D66 party, which is a member of the liberal
ALDE party, of which Guy Verhofstadt is president.

In 2017, he wrote Unsung, a powerful play that tells the story of a
power-hungry politician who falls on his way to the top. Last summer, actor
Valentijn Dhaenens performed this monologue at Edinburgh's famous Fringe
Festival and won the prestigious Fringe Award.

As a political scientist, Vincent Stuer published a book in the Dutch language
on the rise of nationalism. He shows how this rise is irreconcilable with the
future of Europe. In May 2018 he wrote a new book, Curb Your Idealism,
which is to be read as a plea for the European Union.
Le politologue, Vincent
Stuer était speechwriter pour la Commission européenne lorsque José
Manuel Barosso en était président. Avant cela, il était porte-parole de Karel
De Gucht, alors ministre des Affaires étrangères en Belgique. Depuis septembre,
il est attaché de presse au Parlement européen pour le parti néerlandais D66
qui est membre de la fraction libérale ALDE, dont Guy Verhofstadt est
président.

En 2017, il écrivait Unsung, une pièce de théâtre puissante qui raconte
l'histoire d'un homme politique assoiffé de pouvoir et qui chute sur le chemin
qui le mène vers le sommet. L'été dernier, l'acteur Valentijn Dhaenens
interprétait ce monologue au célèbre Fringe Festival d'Édimbourg, et y
remportait le prestigieux Fringe Award.

En tant que politologue, Vincent Stuer a publié, en néerlandais, un livre sur
la montée du nationalisme. Il y montre comment cette montée est inconciliable
avec l'avenir de l'Europe. En mai 2018, il écrivait un autre livre, en anglais,
Curb Your Idealism, qui est à lire comme un plaidoyer pour l'Union
européenne.
Venue: University St. Louis, Auditorium OM 10,
6, rue de l'Ommegang, 1000 Brussels
Simultaneous Translations in French, Dutch and English
Schedule: 9.00 AM – 7.00 PM
________________________
Adresse: Université de St. Louis, Salle OM 10
6, rue de l'Ommegang, 1000 Bruxelles
Traductions simultanées en français, anglais et néerlandais