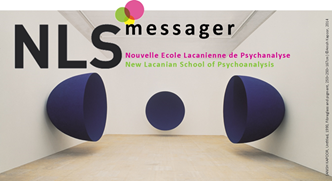 He will be at the Forum!
He comes from England.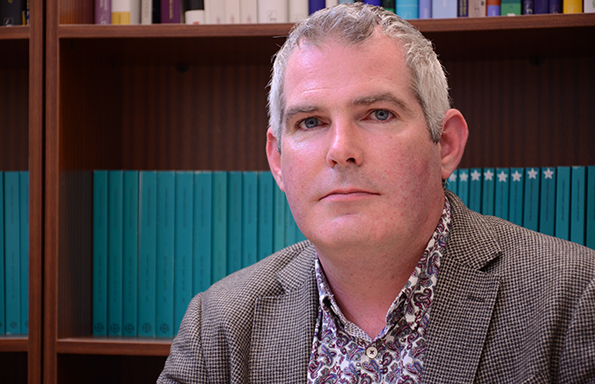 Michael Dougan is Professor of European Law at the
University of Liverpool. He is an established academic authority on EU
constitutional law and Joint Editor of the Common Market Law Review. His
work has contributed to wider public and political debates about European law,
such as the expert advice he has provided to numerous UK Parliamentary
enquiries and to a range of UK public bodies and Union institutions.  
Michael's
public engagement activities, including videos of his lectures before and after
the 2016 UK referendum, received extensive public and media attention and he
continues to be a popular authority on the matter for individuals and groups
all around the world.
Venue: University St. Louis, Auditorium OM 10,
6, rue de l'Ommegang, 1000 Brussels
Simultaneous Translations in French, Dutch and English
Schedule: 9.00 AM – 7.00 PM