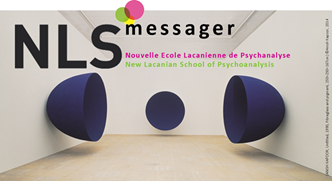 2017 CONGRESS OF THE NLS
LAST DAY TO REGISTER AT A REDUCED RATE!

Click here to register now 
and benefit from the reduced rate!
Plenary sessions… Clinical Conversation with Jacques-Alain Miller…
Saturday night festivities… April in beautiful Paris…
So many reasons to join us around the theme
Around the Unconscious
Place and Interpretation of the Formations of the Unconscious
in Psychoanalytic Treatments
Sign up here and see you in Paris!