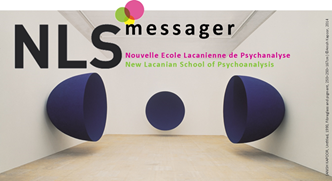 Activités
des Sociétés et Groupes de la NLS

Activities of the Societies and
Groups of the NLS
​
The
London Society of
the New
Lacanian School
Contemporary Lacanian
Clinic (CLC) Saturday 23 May, 11.00am-12.30pm
Followed by an NLS seminar in the afternoon.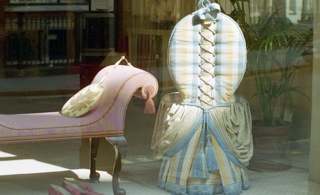 ​

Discussants: Vincent Dachy
and Gabriela van den Hoven
Room 2E, 2nd floor
ULU (University of London
Union)
Malet Street
WC1E 7HY
Free admission
This seminar is directed to
those interested in developing their skills, building a case presentation as
well as knowledge and understanding of the Lacanian clinic.
However, please note that
attendance to this seminar requires previous registration. Please e-mail
Gabriela van den Hoven (gabrielavandenhoven@btinternet.com) to express your
interest and any relevant background information. If you have previously
registered there is no need to register again.