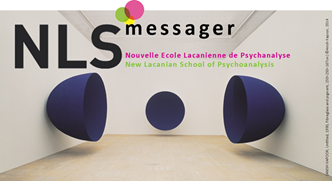 On Life
In Argentina, abortion is only legal in cases of rape or danger to a woman's life and health. Beyond these exceptions, if a woman wants to have an abortion, she has to do it clandestinely.
According to the annual report of Argentina's Ministry of Health, in 2016, 245 pregnant women died from various causes. 17.6% of these were the result of a "pregnancy that terminated in abortion," which places abortion as the main individual cause of maternal mortality in Argentina[1].
The following text was presented at the first ZADIG Argentina Conference by Matias Meichtri Quintans, a participant of La Patria del Sinthoma, one of the four groups known as 'knots' of ZADIG Agentina.
Issue # 5 of The Lacanian Review
is available
Click below to order a copy now!
Copyright © 2018 The Lacanian Review Online, All rights reserved.
you subscribed to our newsletter

Our mailing address is:

The Lacanian Review Online