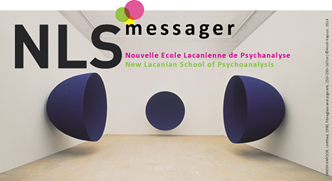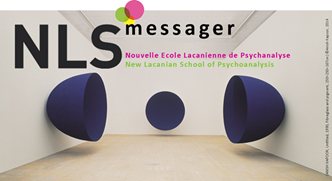 Communique
10th Congress Announcement – New payment
method
The
organization of the 10th Congress of the WAP announces that a second method of
payment of registration is available, directly by credit card, which eliminates
the use of Paypal, which will, however, continue to be available.

We
remind you that the deadline for the exclusive registration of WAP members
was extended until December 1st, and it is essential that all of
you guarantee your place by then.
Due to
the limited availability and high demand, registration will be exhausted in a
few days after opening to the general public.
Marcus
André Vieira – 10th AMP Congress Director
Miquel
Bassols – 10th AMP Congress President