18th and 19th May 2013 | XIth NLS Congress in Athens 18 et 19 mai 2013 | XIè Congrès de la NLS à Athènes
The Blog of the Congress is on-line!

We invite you to read and to respond with your comments, questions and reflections to the second paper, by our colleague Susana Huler from the GIEP.

Le Blog du Congrès est en ligne!

Nous vous invitons à lire le deuxième texte, par notre collègue Susana Huler du GIEP, et à y répondre avec vos commentaires, questions et réflexions.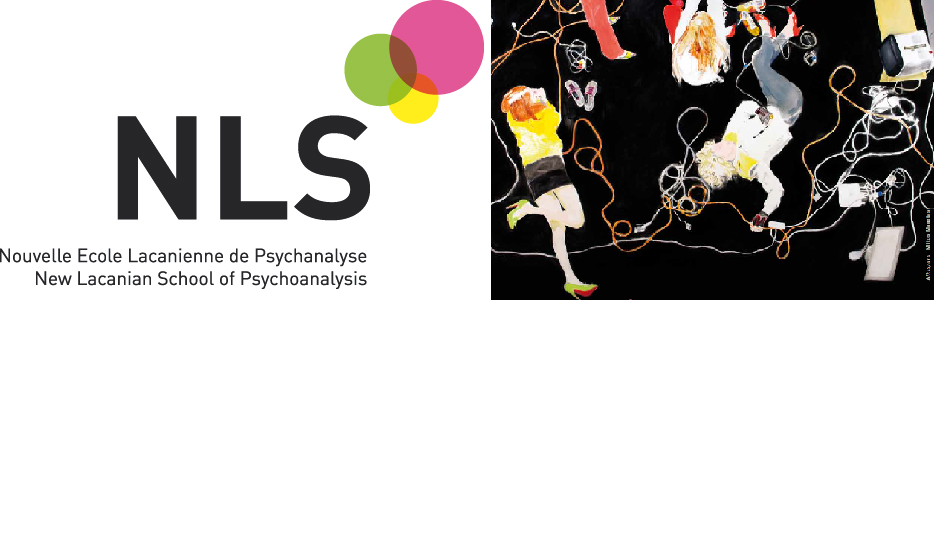 http://www.nlscongress.org/