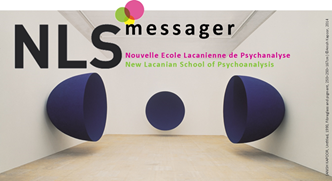 DURING THE NLS CONGRESS IN PARIS
29 AND 30 APRIL 2017
Get ready for an exceptional event: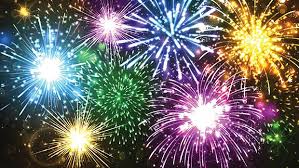 FIRE WORKS

of the Formations of the Unconscious by the Analysts of the School (AE):

Dalila Arpin – Caroline Doucet – Laurent Dupont –
Fabian Fajnwaks – Hélène Guilbaud – Dominique Holvoet –
Jérôme Lecaux – Daniel Pasqualin – Véronique Voruz
Discussion with 
Esthela Solano-Suárez and Bernard Seynhaeve
on Sunday afternoon !

Not yet registered? Hurry!! It's almost too late!!