NLS CONGRESS 2017
BOOKSHOP

Come and discover what's new!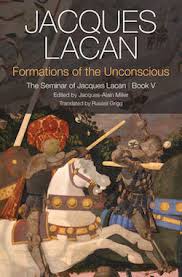 Lacan's Seminar V, Formations of the Unconscious in English!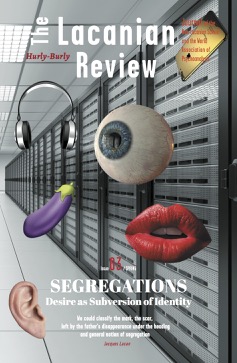 The Lacanian Review #3 – "Segregations" !

And also: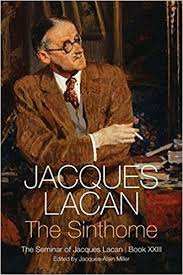 Jacques Lacan, Seminar XXIII, The Sinthome, in English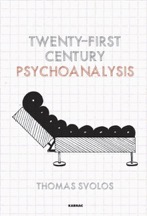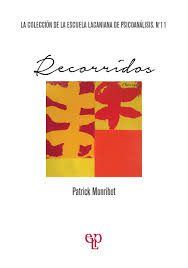 Patrick Monribot, Recorridos
Thomas Svolos, Twenty-First Century Psychoanalysis
And let's not forget the journals: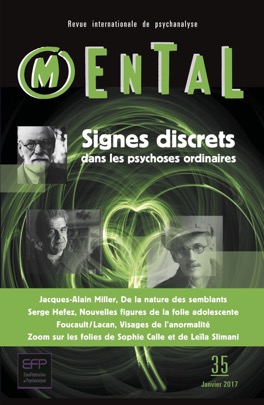 Including:

Psychoanalytical Notebooks (LS-NLS)

Et Lacan Actuel & Usages of Control (GIEP)
iNWiT & Via Lacan (Kring)
H Ψυχανάλυση (Société Hellénique)
Psychoanaliza (Cercle de Varsovie)
Actes du Pont Freudien (Quebec)
Lacanian Ink
Mental, Quarto, La Cause du désir, Scilicet
and more !
As well as copies of the online journals:
Scriobh (ICLO)
TeXty (Cercle de Cracovie)
Psychoanalysis Lacan (Lacan Circle of Melbourne)
All this – and more – is waiting for you at the NLS Congress Bookshop!
See you soon in Paris!