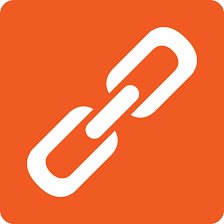 ​

ONLY ONE WEEK LEFT TO
AT A REDUCED FEE
NLS Congress 2016
Dublin, 2nd and
3rd July
2016
Congress: 140 euro, until 1st March 2016
After March 1st, 180 euro
Students (-26): 70 euro, until 1st March 2016
After March 1st, 90 euro
Party/Dinner on Saturday evening: 50 euro
Congress Time: Saturday 9am – 6pm, Sunday 9am – 3pm.
Payment options:
1 – Secure on-line payment by credit card via ogone [HERE]
2 – Payment by bank transfer (from EU countries only)
IBAN: BE38 0014 5620 0372, BIC: GEBABEBB
BNP Paribas Fortis, Agence Albertlaan, Ghent.
3 – Payment by cheque (French cheques only).
Payable to the NLS and sent to Lynn Gaillard, 333 rue de la Vie
Dessus, 01170 Echenevex, France.

Everyone who registers for the Congress and/or the Party/Dinner will receive a confirmation e-mail Enquiries about registration : lynnsgaillard@gmail.com
 
NEWSFLASH!   ACCOMMODATION
We have secured an 
extension
of preferential room rates for a further agreed but 
VERY
 short time.  
This Includes several hotels, all of which we highly recommended but crucially are in close proximity to Dublin Castle.  
These hotels offer you  convenience, value for money and a prime location.