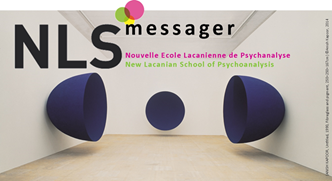 Dear
friends
The Congress is coming and
with it also the
celebrations!
Our closing Party is being
organized with enthusiasm!
The chosen name
– Borodogó – indicates
that irresistible
attractive, a "plus" that
has no definite
description, physiology or
reason for being, but that
certainly arouses interest
from all around.
Our party will be like
that!

A very Brazilian
menu with delicious
food and drinks –
of course we couldn't miss
the charm of our famous caipirinha!
Music to move our
bodies: Roda de
Samba, DJ, VJ and Fanfare
Orchestra with the carioca
Carnival style !
In a delightful setting
on the edge of
Guanabara Bay,
a few kilometers from
Copacabana beach (6km from
Sofitel), theYacht
Club has the perfect
combination between the
outdoors and the structure
needed for a great party!
You can not miss it!
If you don't
have Borogodó yet,  run to
buy your ticket, becausethe
online sales remain only
until 17/4!
After that date, we'll
only sell it at the hotel
during the Congress, but
with limited spaces.
Click
here to buy your
ticket!