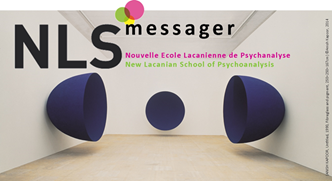 ​
NLS
Congress in Geneva : Moments of crisis
 REGISTRATION 
 Now
open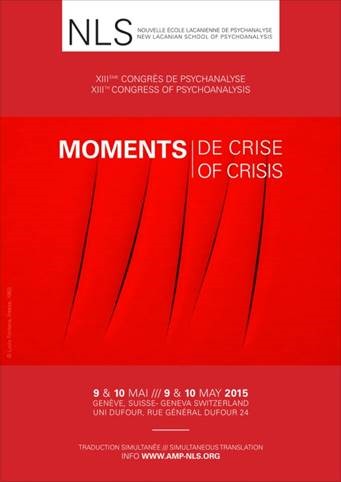 By credit card,
on the following link
 https://amp-nls.org/page/gb/191/subscribe-geneva
Congress : 140 euro
(untill 31st January 2015, 160 euro after
this date)
Students (- 26 years old) : 70 euro 
The
Congress will end on Sunday at 3pm.
EXCLUSIVE
Dinner on Saturday evening, with a local
touch, will be offered to all delegates by the hosting Society ASREEP-NLS
!
The Congress will be preceded on
Friday 8th May – from 2 pm to
6.30 pm by the
Second Clinical Conversation of the
NLS
(reserved for the NLS et WAP members
only)
Registration : 55
euros
Payment can be made in three ways:
1 – Secure on-line payment by credit card via paypal.
2 – Payment by bank transfer (from EU countries only)
IBAN: BE38 0014 5620 0372, BIC: GEBABEBB
BNP Paribas Fortis, Agence Albertlaan,
Ghent.
3 – Payment by cheque (French cheques only).
Payable to the NLS and sent to Lynn Gaillard, 333 rue de la
Vie
Dessus, 01170 Echenevex, France.