​
THERE ARE ONLY 3 DAYS LEFT
TO REGISTER FOR THE PARTY
The "Banquet" : from Alcibiades to the Boreas
2340 years before Lacan's Seminar on Transference:
"You seem, my friends, to be sober, which is a thing not to be endured; you must drink-for that was the agreement under which I was admitted-and I elect myself master of the feast until you are well drunk. Let us have a large goblet, Agathon…"
(Plato, The Banquet, 213 e)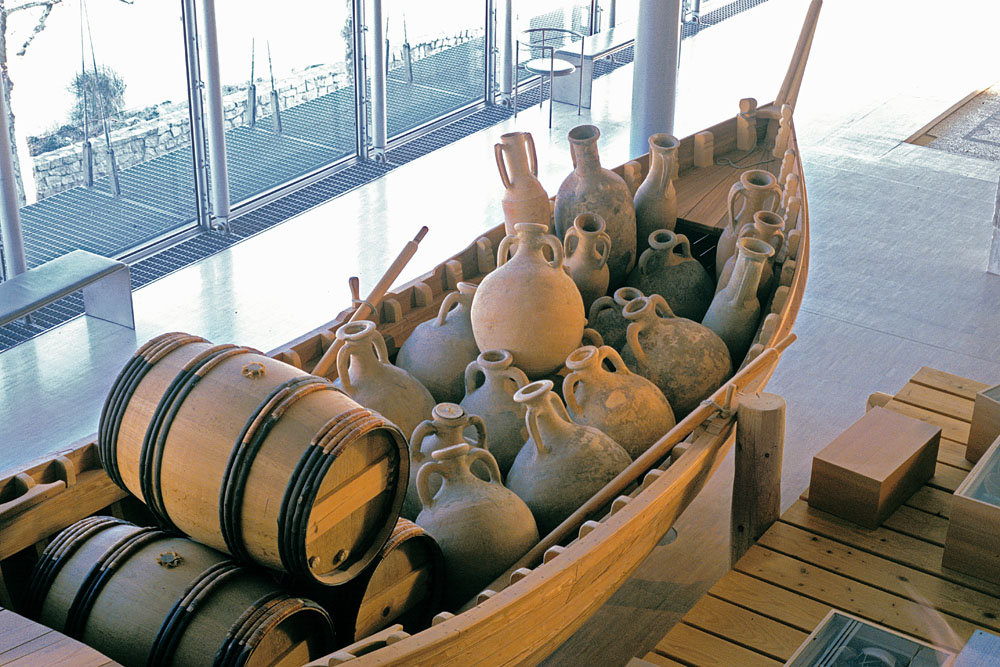 ​
​
57 year's after Lacan's Seminar on Transference:
"The cruise on the river Seine + aperitif + cocktail dinner + unlimited drinks = 50 euros per person."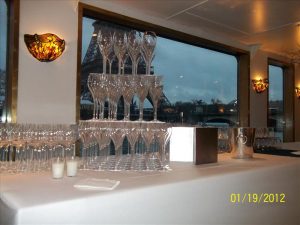 ​
A slight change of style…
… won't keep us from speaking of love!
And after the first day of the Congress
you'll have lots of things to say.
So don't miss this chance!