There's a WORLD to discover…
at the NLS Congress Bookshop!
Discover the Journals of the Societies, Groups and Initiatives of the NLS:

Psychoanalytical Notebooks (London Society of the NLS)
Et Lacan Actuel עט לאקאן (GIEP-NLS)
Psychoanaliza (Warsaw Circle)
via LACAN (Kring voor Psychoanalyse)
Les Cahiers de l'ASREEP (ASREEP-NLS)
Neue Berliner Hefte für Psychoanalyse (Berlin)
H Ψυχανάλυση (Hellenic Society)
The International Review of Psychoanalysis (in Russian)
Singülare Effekte der Psychoanalyse in der Klinik des 21 Jahrunderts (Viennese Psychoanalytic Seminar)
and the ONLINE journals:

as well as…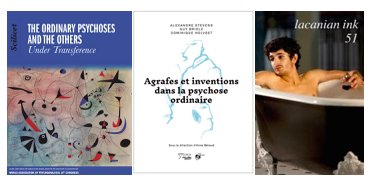 Scilicet, The Ordinary Psychoses and the Others, Under Transference
Agrafes et inventions dans la psychose ordinaire (NLS-Québec)
Lacanian Ink
and from the EFP :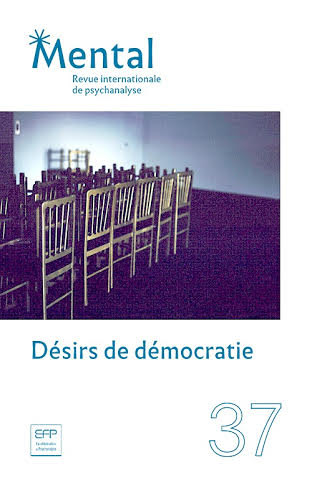 Mental, Revue Internationale de Psychanalyse
and of course…
The Lacanian Review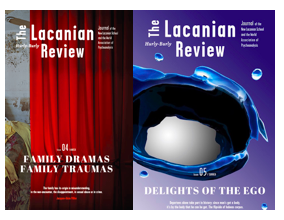 TLR5 is ready to order!
Place your order with 20€ at the TLR Stand early mornings and during lunches at the NLS Congress Bookshop!
See you soon in Paris!