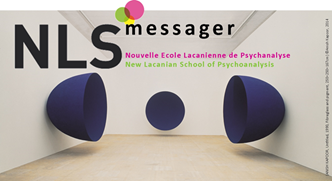 RIGHT TO YOUR LEFT AND LEFT TO YOUR RIGHT – THE NEED FOR A NEW SHAKING
There is a surprising paradox in the political life of post-communist societies. Surprising to traditional political values. The totalitarian communist parties in our countries have become socialist by name and conservative by stand. In the revolutionary process of transformation from a one-party state to a multi-party system, from a state-owned economy to a market economy, from no human rights to universal human rights, those parties supported a conservative approach; reforms were carried out by parties declared to be right-of-center.
Issue # 5 of 
The Lacanian Review
Click below to order a copy now!
Subscribe to The Lacanian Review
HERE
Copyright © 2018 The Lacanian Review Online, All rights reserved.
you subscribed to our newsletter

Our mailing address is:

The Lacanian Review Online

49 rue de Naples

Paris 75008

France