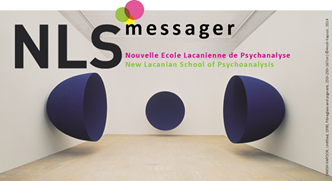 "The Boss" and Psychoanalysis
In the United States, many Americans within a generation or two of my age—meaning, many Americans—recognize the musician Bruce Springsteen as "The Boss."  Springsteen's songwriting, his lyrics, and his marathon, high energy concert performances have, for decades, attracted fans across the country, critical and popular acclaim, and enormous success.  He has been at the very top of the pop/rock music industry.
Issue # 5 of 
The Lacanian Review
Click below to order a copy now!
Subscribe to The Lacanian Review
HERE
Copyright © 2018 The Lacanian Review Online, All rights reserved.
you subscribed to our newsletter

Our mailing address is:

The Lacanian Review Online

49 rue de Naples

Paris 75008

France