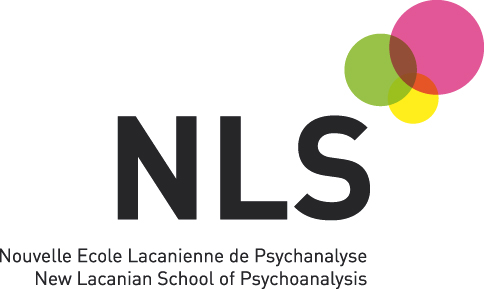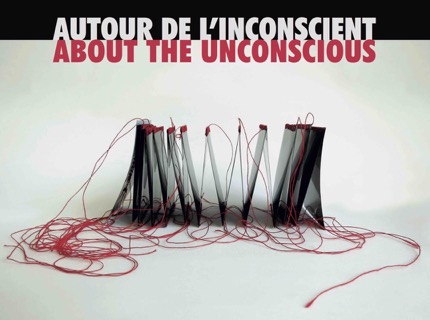 A Cocktail-Cruise on the Seine, what else ?
Operation
"Feeling less anxious without feeling less guilty"; III
Does the Cocktail-Cruise worry you because of your aquaphobia?
No need to be afraid!
If analysis "pours out a flood of meaning to float the sexual boat"*…
then there is no risk of sinking with 300 psychoanalysts on board!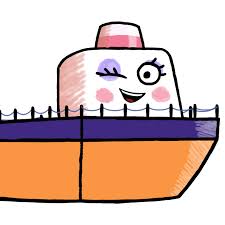 * Jacques Lacan in "Télévision";
Autres écrits
, Seuil, 2001, p. 513.
WE MUST RESERVE OUR PLACES
BEFORE 14 APRIL!
Programme:
Saturday 29 April 2017 in Paris.
20:00 – 21:00 – Boarding at the Debilly Trocadero Port
21:00 – 23:30 – Cruise/Cocktail Dinner
23:00 – 0:30 – Return to the Trocadero Port to continue the soirée