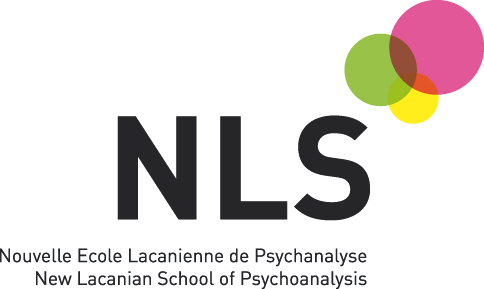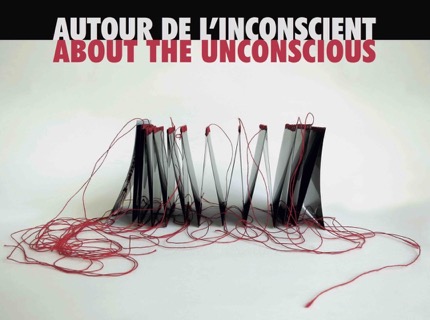 A Cocktail-Cruise on the Seine, what else ?
Operation
"Feeling less anxious without feeling less guilty"; II
Technical Issue:
Have you already registered for the Congress
but not yet for the Party?
and click on the last option, "Social event".
It looks like this:

BUT…
WE MUST REGISTER BEFORE 14 APRIL!
Programme:
Saturday 29 April 2017 in Paris.
20:00 – 21:00 – Boarding at the Debilly Trocadero Port
21:00 – 23:30 – Cruise/Cocktail Dinner
23:00 – 0:30 – Return to the Trocadero Port to continue the soirée